At Closet Concepts, we love what we do and strive to

Brighten Someone's Day, Everyday

!
When you work with us, you're likely to meet many of our team members along the way to organizing your perfect space. We look forward to working with

you!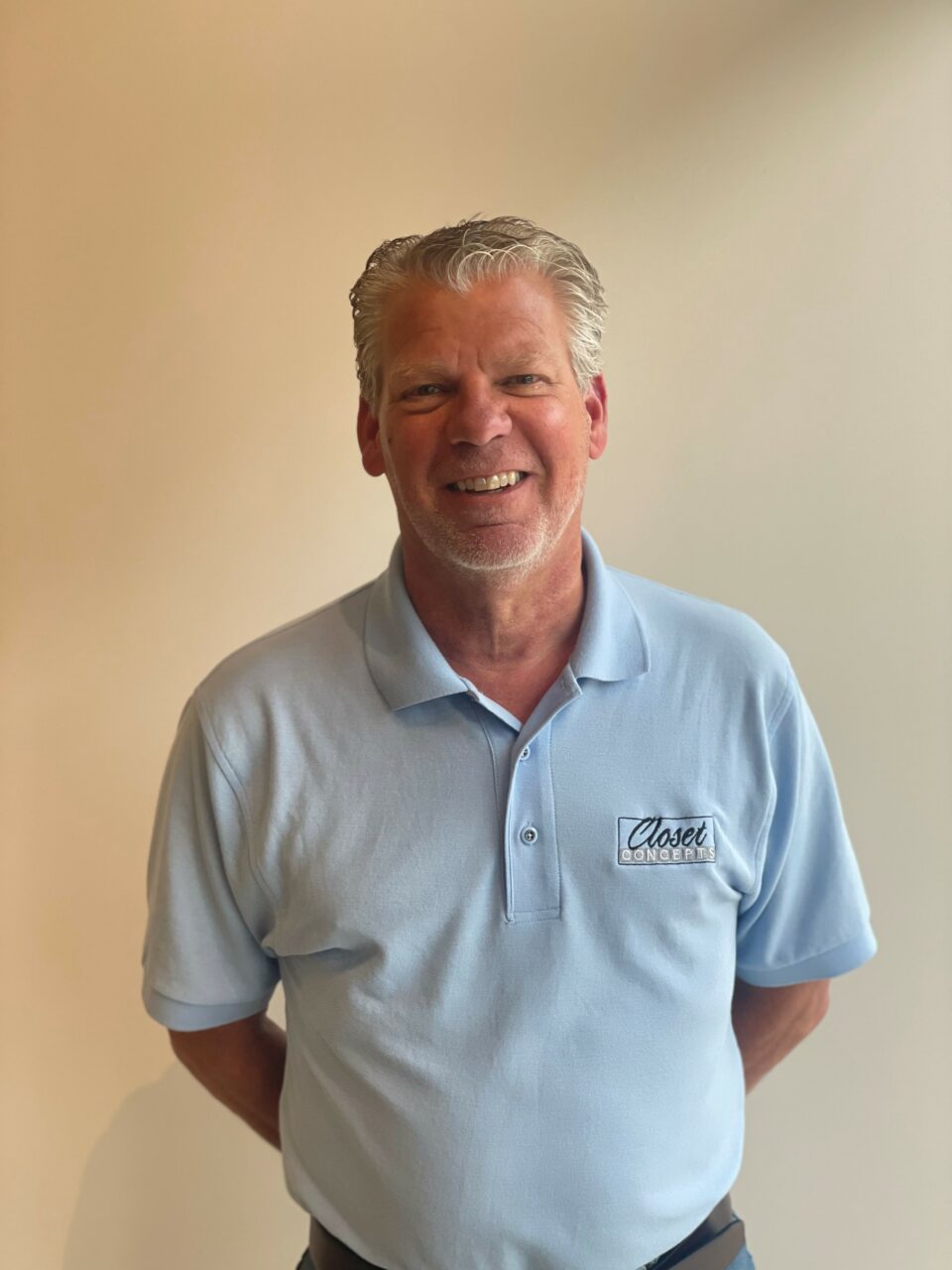 Randy Olson - Owner
Randy leads and oversees the overall operation here at Closet Concepts. At any given time, you will find him talking with somebody. Randy says, "I just enjoy people" and his life mantra is to Brighten Someone's Day – Everyday, which has become the driving force behind everything we do at Closet Concepts. Randy and his wife Karen are blessed with four children and nine grandchildren. When away from the office, Randy enjoys time at the lake, reading, home improvement projects, and spending time with the grandkids (though not necessarily in that order - LOL).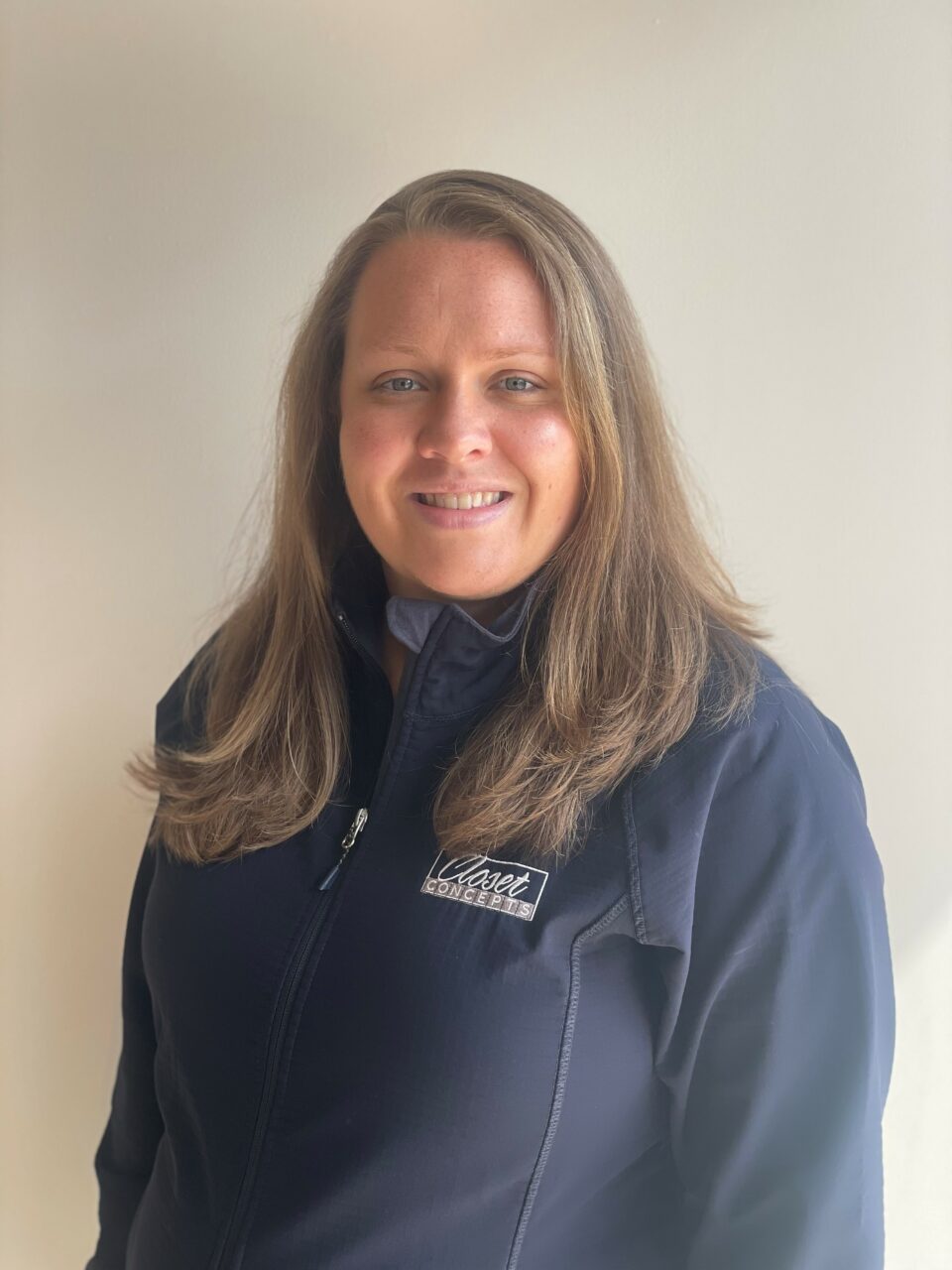 Hannah Reister – Design Consultant
Hannah is a degreed interior designer who has been with Closet Concepts since 2019. She loves taking a space and working with homeowners to develop its full potential. During her free time, Hannah enjoys hiking and gardening with her husband and three kids.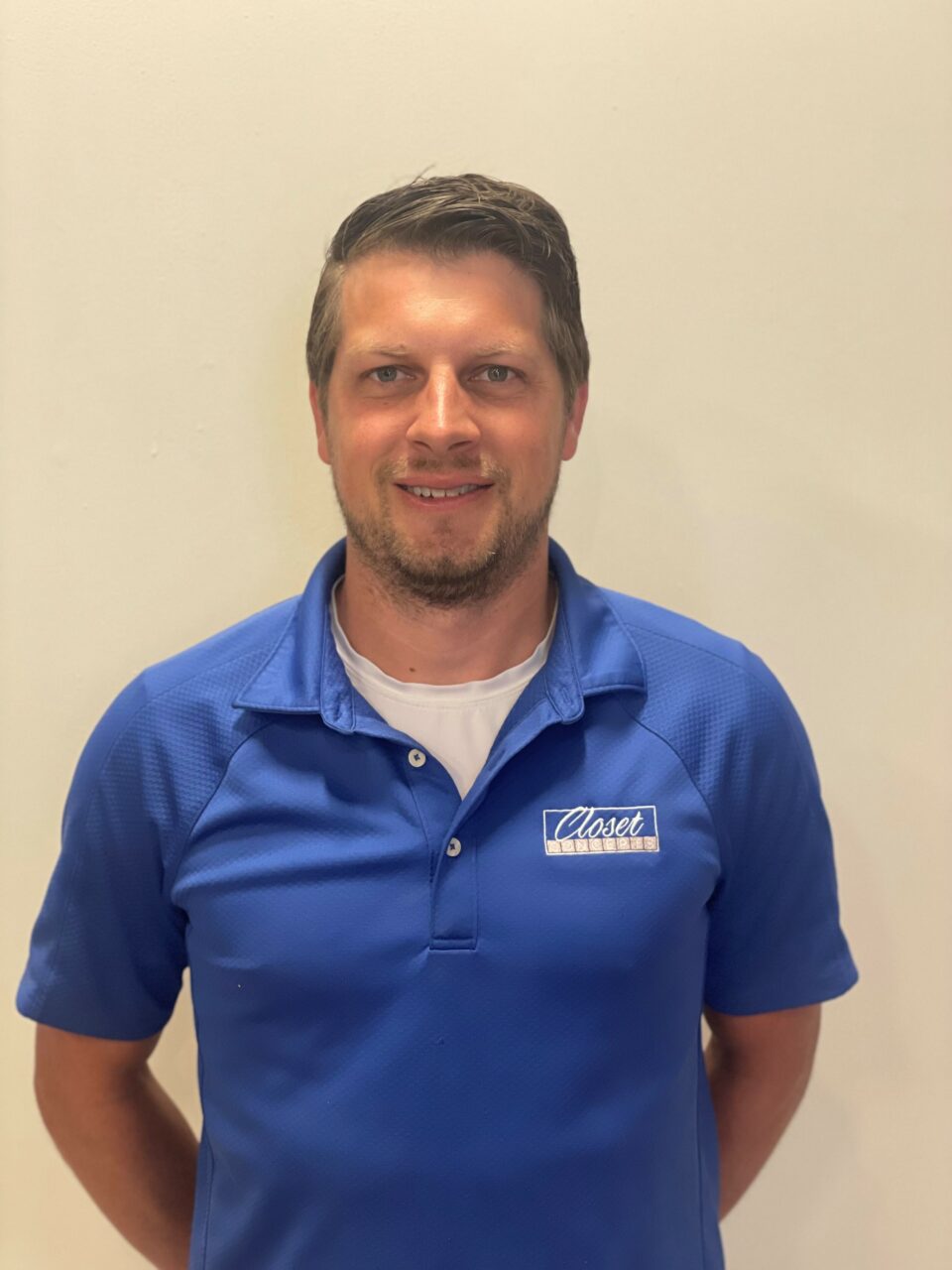 Matthew Olson – Director of Excellent Results
Matthew is the head of the installation side of Closet Concepts. On any given work day you can find him helping with operations, scheduling and ordering, or brainstorming ways to improve quality and efficiency. When not working, Matthew enjoys spending time with his wife and five little kids. He doesn't have time for hobbies!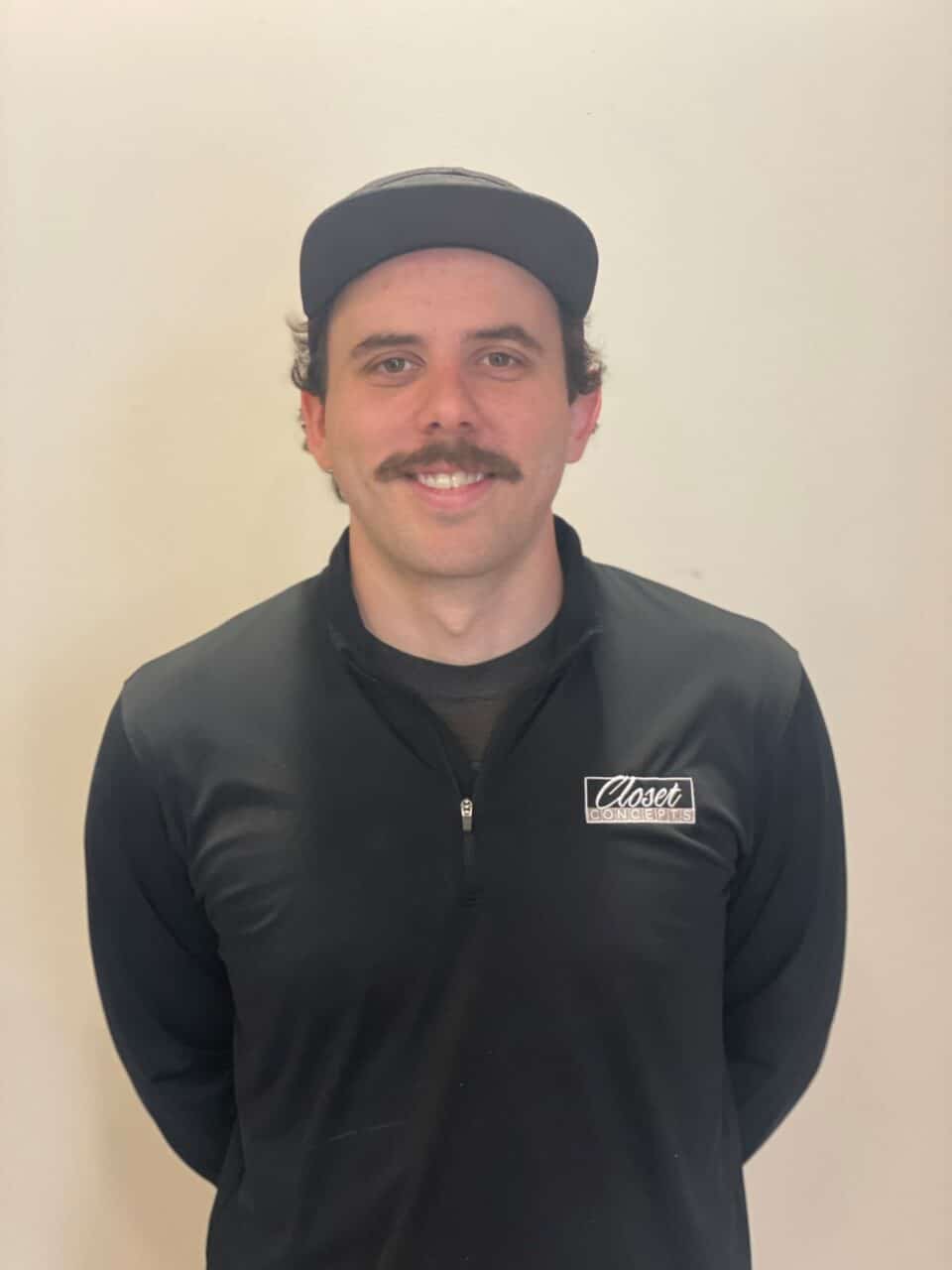 Tyler Kerry – Installation Technician
Tyler has been with Closet Concepts since 2021 as one of our installers. He enjoys spending time with his friends, family, and girlfriend when he can. In his free time, Tyler plays disc golf and hockey and fancies himself a musician when he wants to be!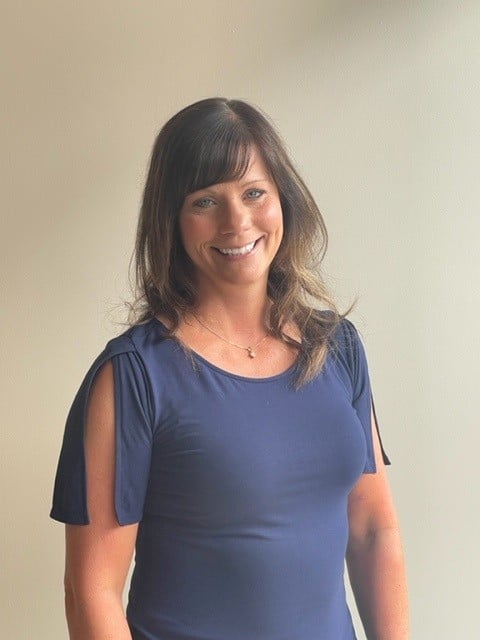 Kristie Wilson – Administrative Assistant
Kristie works in our Showroom at Closet Concepts and is happy to help guests in any way she can. Her husband, son, and her enjoy the outdoors and traveling in their free time. Kristie also loves running and spending time with family.
Ready To Get Started On Your Newly Organized Space?