Total Home Organization
Closet Concepts custom crafts quality personal spaces without the struggle of DIY projects. Our design professionals can pair your big ideas with function and beauty.
About Closet Concepts
Brighten Your Day
As a leader in the closet organizer industry proudly serving West Michigan since 1986, we can help you make your dream come true.
Schedule a Consultation Today
Everything you have ever dreamed your closet could be!
Think of everything you have ever dreamed your closet could be and let our experienced team of designers and installers help you make it a reality! From organized linen closets and pantries to boutique style master walk-ins and garages we would love to work with you to mix style and function and create the closet you've always hoped for. Visit our gallery for inspiration and contact us to set up a consultation today.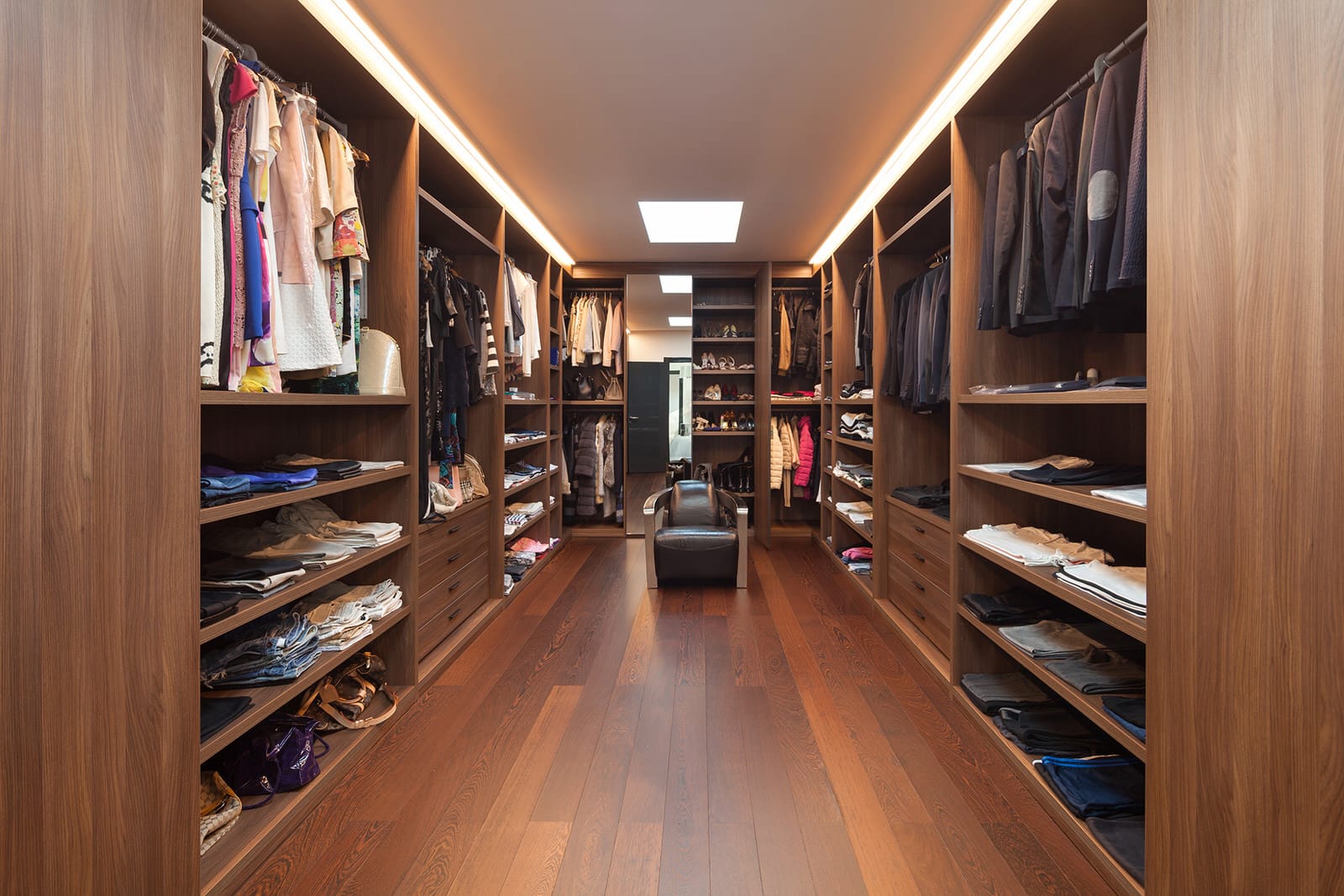 Why Choose Closet Concepts?

It's our goal to brighten your day each time you walk into the spaces that we help you organize. It excites us to see your space transformed. From the initial consultation all the way through the design and installation process there's no question that we love what we do.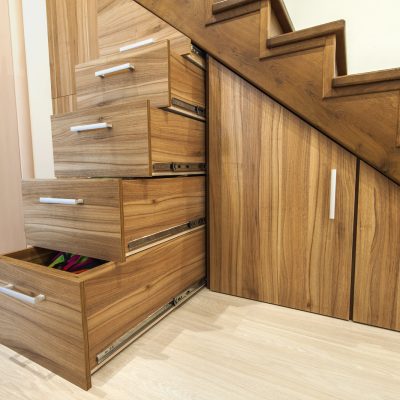 Our designers take the functionality of customized shelves, drawers and cabinets and put it together in a system that finishes your home beautifully. After you approve the layout and estimate just sit back and wait for our team to install the product you'll enjoy for years to come.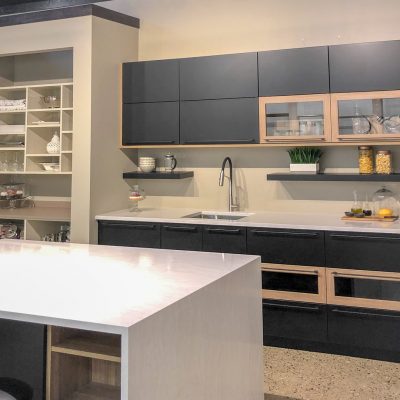 Let our friendly and experienced team help you simplify your storage and install solutions that you can use with ease and proudly show off to anyone who visits your home.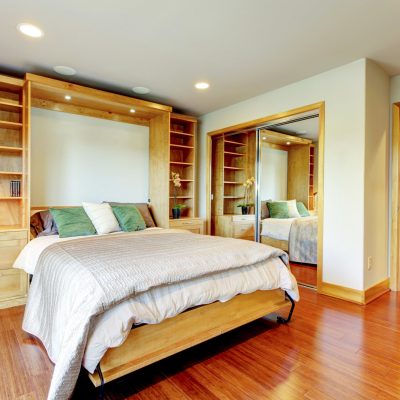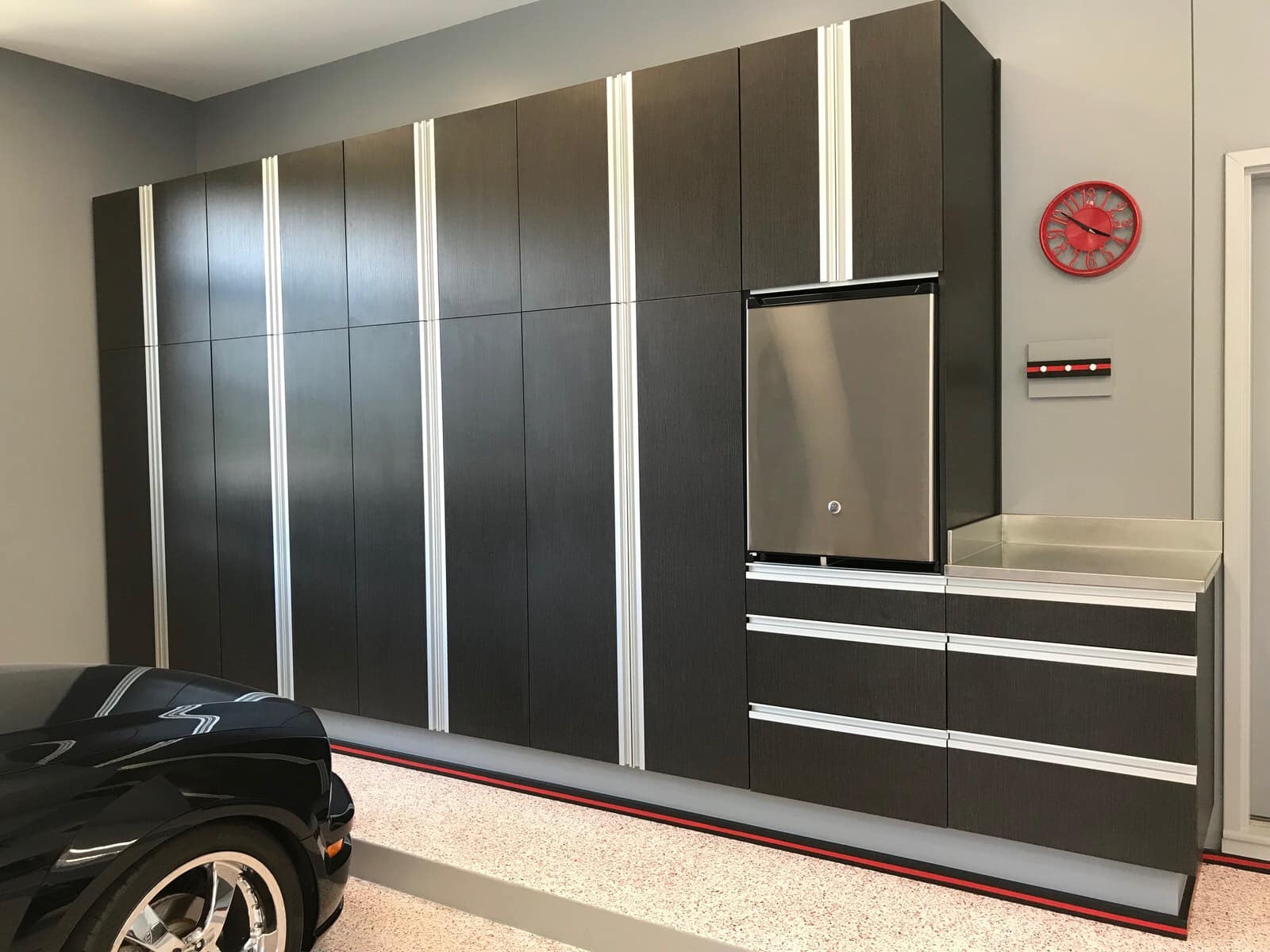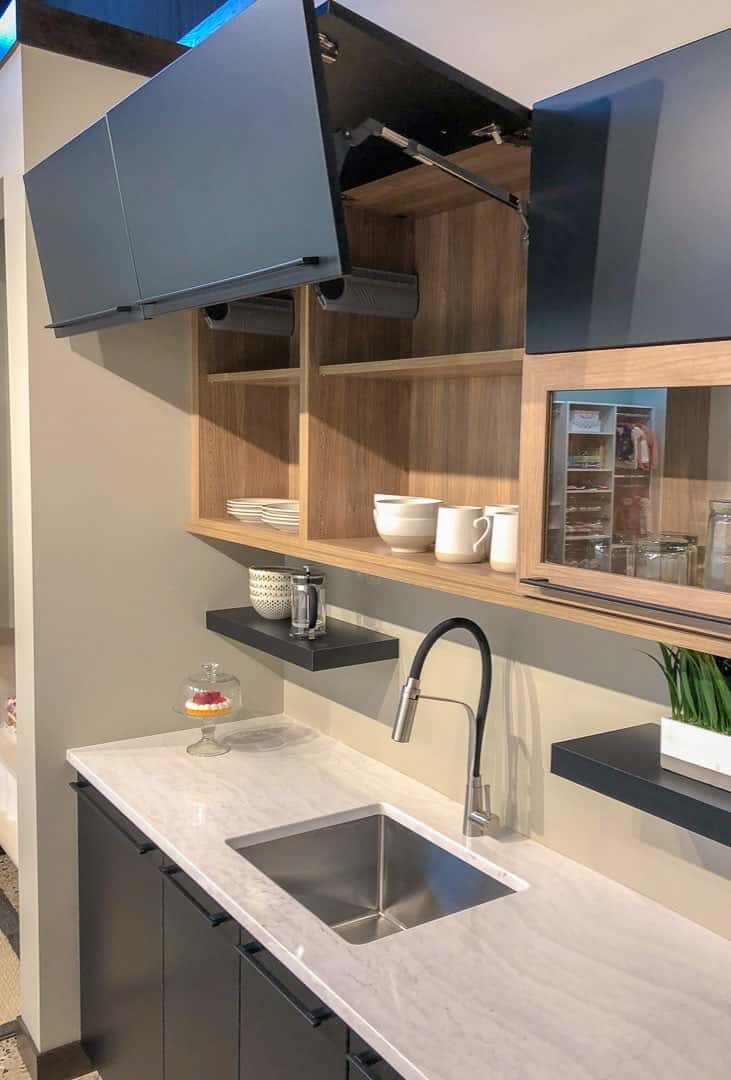 I've used Closet Concepts a couple of times. The first time was a great experience. The second time I had a uniquely shaped closet that required extra work. They did not disappoint and came back a couple of extra times to make sure I was completely satisfied.
Closet Concepts was amazing! From helping us to plan our new mudroom several different ways, to the friendly guys who came to install. I would highly recommend this company!
Refreshingly great customer service! Every touch point was above average. And my closet looks amazing! What a transformation. I would highly recommend the team at Closet Concepts.
We purchased a new home with an awesome size closet and the wire shelving was pretty beat. Holly came out in a timely manner to give us an estimate. We were going back and forth on if we should put wire back up or go with a nicer laminate. She quoted both ways and we decided to go with the laminate and I'm so glad we did! It looks awesome. It's the closet I've always dreamed of! Highly recommend this company.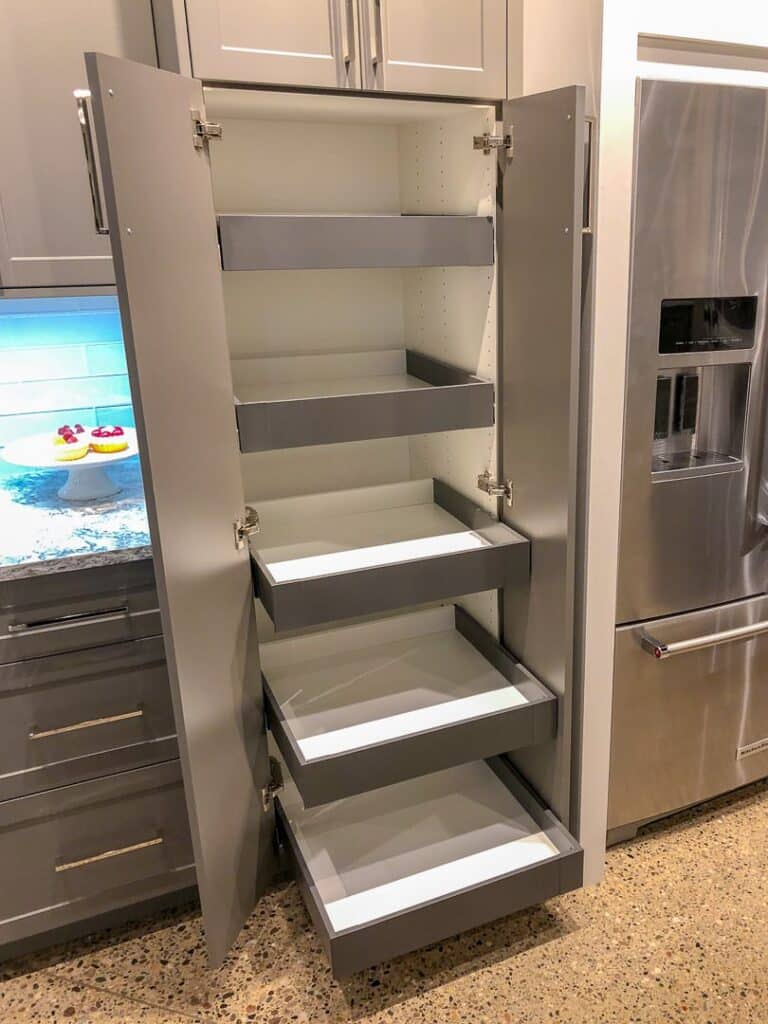 Designing a storage space might seem like an overwhelming task at first. However, our process is carefully structured to walk you through step by step to your ideal organized space.

Schedule your appointment
Schedule a design consultation with one of our designers for your FREE estimate. This meeting will include reviewing your closets, spaces, and openings that you would like to re-design.

Measure your space
During the design consultation, our team will take measurements to provide you with the most accurate measurements to design your space.

Review your design
Next, we will go through a 3D CAD drawing to make sure you can visualize exactly the right plan for each space.

Install your system
The final step will include one of our installation professionals to insure your new design will be installed to your high standards.

Enjoy
Now you can start taking advantage of your new space!
Subscribe for Special Savings
Be the first to know about sales and special deals.