When it comes to "Total Home Organization", the name Closet Concepts tends to be top of mind for many...
That's because we've been transforming West Michigan Closets, Garages, Home Offices, Pantries, Laundry Rooms, and much more since 1986.
That's right, for over 30 years, thousands of Homeowners, Builders, Remodelers, & Interior Designers have trusted Closet Concepts, Inc. to beautifully simplify and organize their homes.
Our #1 Goal with everything we do, is to put a "SMILE" on our client's face…we strive daily for excellence and constant improvement to ensure the best possible experience for you.
Our team of talented Designers are eager to meet with you to discuss your individual needs to create the ideal design for your space, our experienced Installers are anxious to provide a quality installation that will make you Smile every time you enter your newly transformed space.
We welcome you to stop by our showroom, or contact us today to schedule your free consultation, design, and estimate.
It would truly "brighten our day", if you would allow us to help brighten yours today!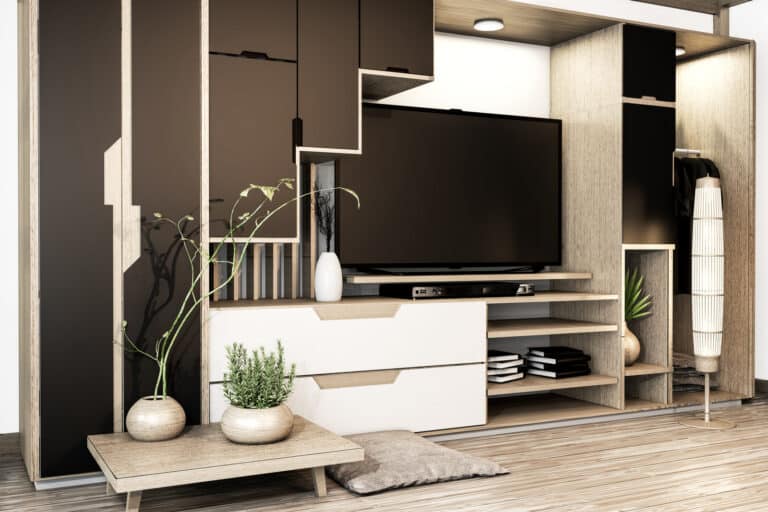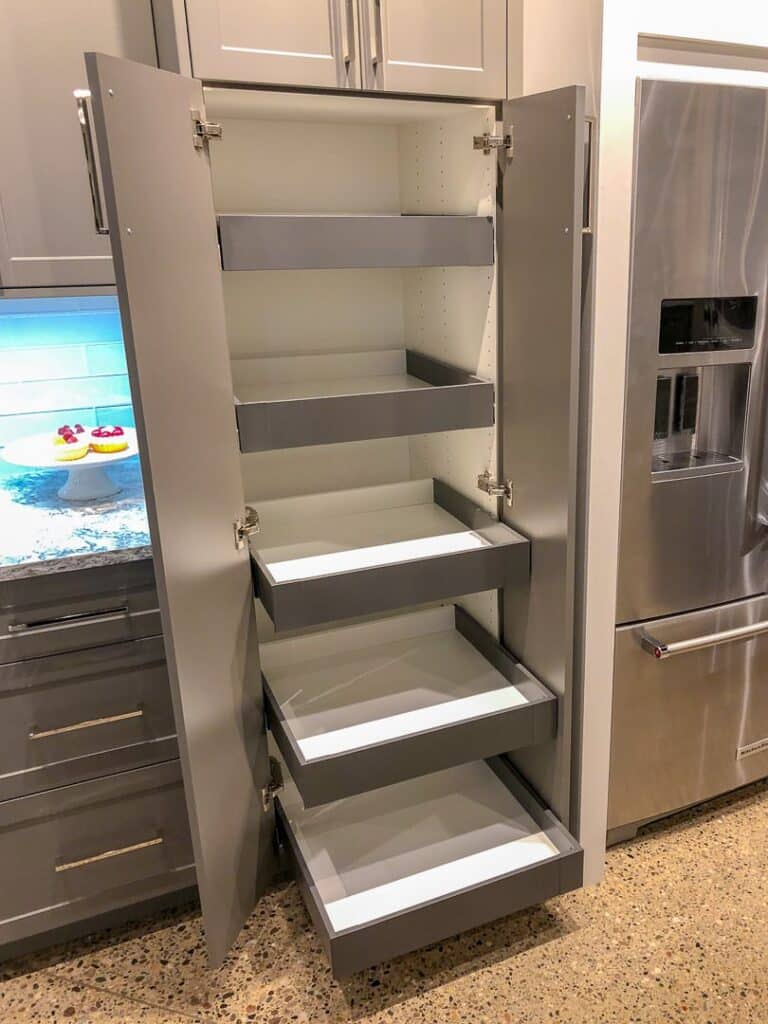 Designing a storage space might seem like an overwhelming task at first. However, our process is carefully structured to walk you through step by step to your ideal organized space.

Schedule your appointment
Schedule a design consultation with one of our designers for your FREE estimate. This meeting will include reviewing your closets, spaces, and openings that you would like to re-design.

Measure your space
During the design consultation, our team will take measurements to provide you with the most accurate measurements to design your space.

Review your design
Next, we will go through a 3D CAD drawing to make sure you can visualize exactly the right plan for each space.

Install your system
The final step will include one of our installation professionals to insure your new design will be installed to your high standards.

Enjoy
Now you can start taking advantage of your new space!